Tuesday, June 29, 2004
Japanese Commercials at their best...
Click here
to see some funny stuff!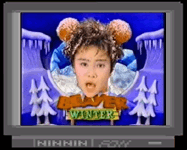 Sunday, June 27, 2004
Sorry ladies, I'm not a Treky but this guy is...
Click and see how cool your TV room can be...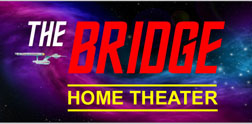 Tuesday, June 08, 2004
Crazy robots can be fun....
Click!!!